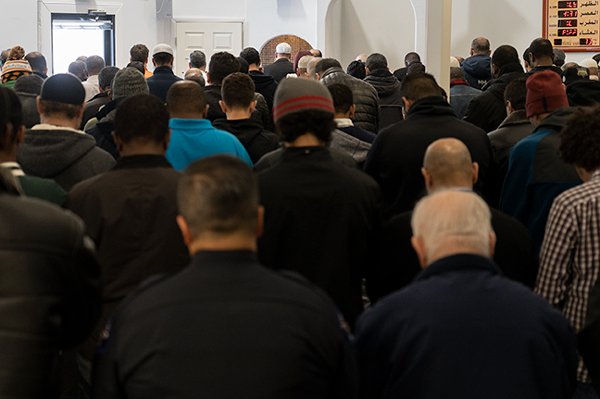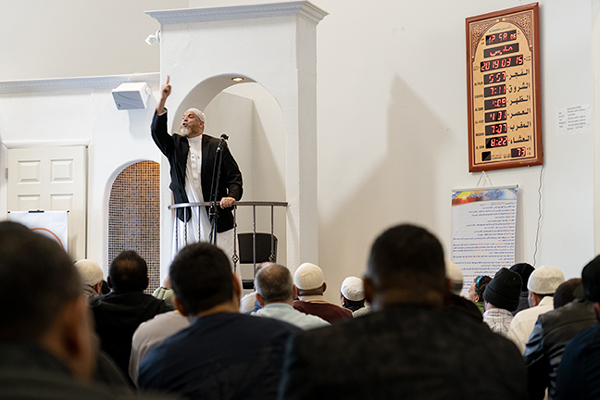 AURORA | Local Muslims hope that the recent massacre in two New Zealand mosques might serve as inspiration for the community to learn more about them at a March 16 open-house planned several weeks ago.
The Colorado Muslims Community Center in Mission Viejo will still hold a Saturday open house aiming to build bridges with non-Muslim Aurorans, said Imam Karim AbuZaid – despite anxieties in his community after almost 50 Muslims were killed in two New Zealand mosques Friday, according to Associated Press reports.
In fact, AbuZaid said, the massacre is an opportunity to bring more people to his center's open house for ethnic food and a question-and-answer session about Islam.
The talks will include why Muslims sometimes have multiple wives, how women are treated in Islam and what Sharia law is, along with a "How to Hijab" presentation.
AbuZaid said it is the responsibility of his community to make non-Muslims feel secure about living alongside Muslims, and he hopes people will better understand and see for themselves why there is no reason to fear Muslims.
However, he said his community is worried for their safety after the New Zealand massacre. Aurora Police increased patrols of the mosque Friday.
The CMCC did not consider canceling the event after the massacre, he said, despite some law enforcement calls for people to avoid mosques.
"But the mosque is the center of our lives — you can't ask a Muslim to stay away from mosques," he said. "We can't be canceling events, and this is a boost for us to work harder to let people feel comfortable about us."
AbuZaid encouraged people to meet his community tomorrow. The open house, called "Meet Your Muslim Neighbor," is scheduled for 11 a.m. to 2 p.m. March 16. The Colorado Muslims Community Center is located at 15528 E. Hampden Circle in Mission Viejo.