NEW YORK | Def Leppard and Journey have hit the road together for a 60-show tour, but promise there won't be any squabbles over which band headlines each night.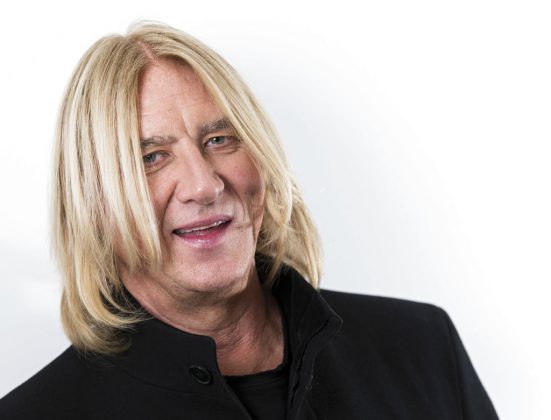 They are splitting the shows.
The tour includes concerts at Boston's Fenway Park, Chicago's Wrigley Field, The Forum in Los Angeles and New York's Madison Square Garden, an arena where Def Leppard will play its first-ever full concert.
It's the second time the two bands have toured together. Def Leppard and Journey first teamed up in 2006, and both bands remember those days fondly.