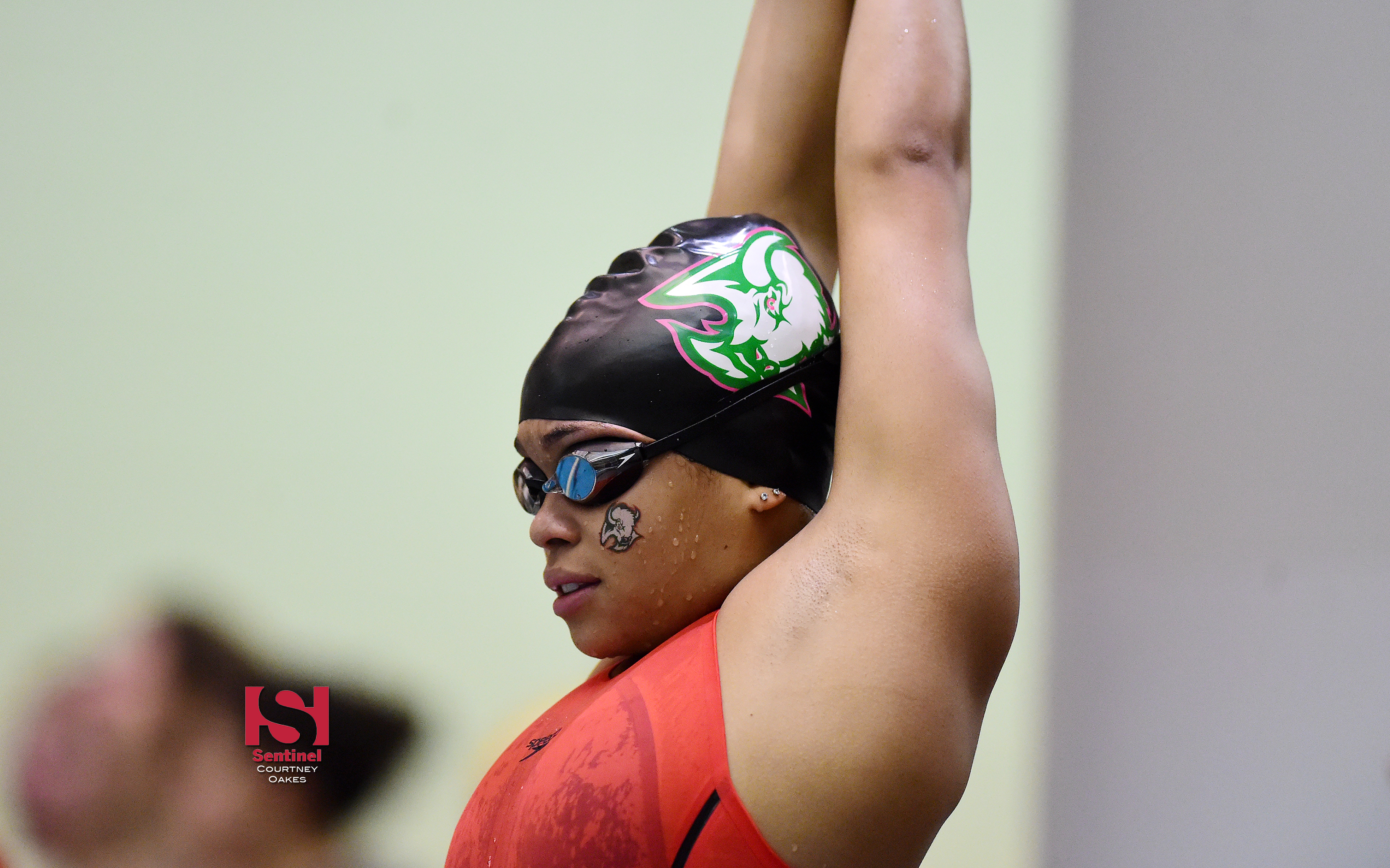 AURORA | The Smoky Hill and Grandview girls swim teams did work outside of the pool as well during the 2017-18 and were rewarded for it by the National Interscholastic Swim Coaches Association.
Coach Scott Cohen's Buffaloes — who were 14th as a team at the Class 5A girls state swim meet in February — posted a cumulative 3.897 GPA, which put them 15th in the country. They were among the 89 girls swimming and water polo teams to earn NISCA/Swimoutlet.com Gold Scholar Awards for GPAs over 3.750.
Smoky Hill's team GPA, which climbed from 3.880 the previous season, was aided by the presence of five NISCA/Speedo Academic All-Americans — all now-graduated seniors — in Genesis Cardona, Vickie Liu, Ivy Newton, Anastasia Oldham and Brieyana Walton.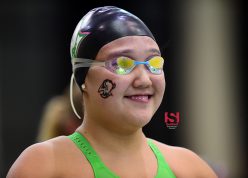 Of the Academic All-Americans, Walton was the lone one to score at the state meet. She swam a leg on Smoky Hill's 200 medley relay team that placed 10th as well as the 13th-place 200 freestyle relay, while she also qualified individually in the 100 breaststroke and 50 freestyle. Walton missed out on the consolation finals of the breaststroke by just .08 of a second as she finished 17th in prelims, while she was 44th in the 50 free.
Coach Karen Ammon's Grandview team has long been an academic force and continued its recent tradition of earning national accolades for it.
The Wolves stretched their streak of NISCA Gold or Silver team awards to seven years as their team GPA of 3.683 gave them Silver status for 2017-18.
Thirty-two Colorado girls swimmers earned Academic All-American awards, including nine from 5A state champion Fossil Ridge. The SaberCats' contingent included several swimmers who also appeared on the NISCA All-American list that came out earlier and included a number of performers from Regis Jesuit.
Courtney Oakes is Sentinel Sports Editor. Reach him at 303-750-7555 or [email protected] Twitter: @aurorasports. FB: Sentinel Prep Sports
2017-18 NISCA/SWIMOUTLET.COM TEAM SCHOLAR AWARDS
GOLD (GPA 3.75 or above): Smoky Hill, 3.897; SILVER (GPA 3.50 or above): Grandview, 3.683
2017-18 NISCA/SPEEDO GIRLS ACADEMIC ALL-AMERICANS
Kylee Alons, Fossil Ridge; Natalie Anderson, Fossil Ridge; Sofija Andrew, Fairview; Sydney Atkinson, Monarch; Anna Barjenbruch, Monarch; Zoe Bartel, Fossil Ridge; Jessica Brown, Boulder; Lauren Brown, Mountain Vista; Karen Buri, Monarch; GENESIS CARDONA, SMOKY HILL; Hailey Chapman, Monarch; Cailen Chinn, Fairview; Amelia Heckman, Fairview; Phoebe Huey, Fossil Ridge; Kiara Jasunas, Mountain Vista; Cameron Kovac, Fossil Ridge; VICKIE LIU, SMOKY HILL; Ayla Main, Chaparral; Madeline Mason, Fossil Ridge; Payton Moody, Arapahoe; IVY NEWTON, SMOKY HILL; Andrea Niemann, Fossil Ridge; ANASTASIA OLDHAM, SMOKY HILL; Emma O'Leary, Fairview; Emma Perkins, Fairview; Megan Petrilla, Fossil Ridge; Katherine Puev, Fossil Ridge; Bayley Stewart, Fossil Ridge; Corinne Sweeney, Monarch; Kate Vaillant, Mountain Vista; Anna Van Boven, Fairview; BRIEYANA WALTON, SMOKY HILL