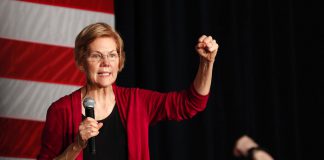 AURORA | Three months into her bid for the Democratic nomination for president, Sen. Elizabeth Warren is bringing her campaign to Aurora. Warren is hosting...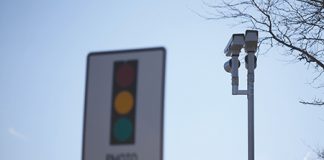 AURORA | State legislators won't follow Aurora's lead and ban photo red lights across the state. A House bill carried by an Aurora legislator...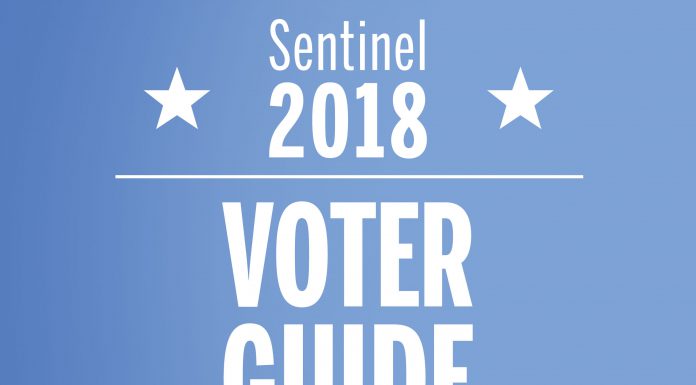 Political pundits have dubbed the 2018 Midterm Elections as the most important election of our lifetimes. Now's your chance to prove them right. Several key issues highlight this year's ballot that could affect the quality of life for residents across the state. CLICK HERE FOR COMPLETE ELECTION COVERAGE AND INFORMATION Among the most notable issues are: • Amendment 73: creating the Quality Public...
Countdown to Election 2018
6th Congressional District
National 2018 Election Roundup
Colorado State House Races
2018 Sentinel Endorsements