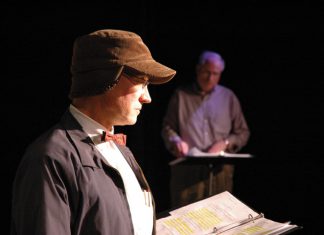 If time is an illusion, what happens when it hits the fourth wall? Find out on April 7 with The One Night Stand Time...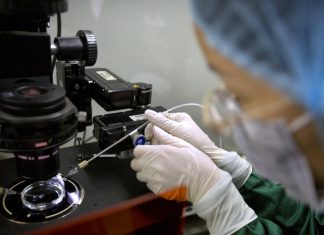 GENEVA | A panel convened by the World Health Organization said it would be "irresponsible" for scientists to use gene editing for reproductive purposes,...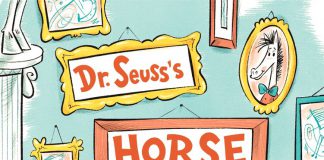 NEW YORK | There is no muse like Dr. Seuss. An unfinished manuscript by the late children's author is the basis for "Dr. Seuss's Horse...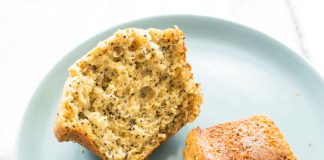 We turned to Sucanat, which we ground in a spice grinder to ensure that the tops of the finished muffins weren't speckled. Lemon zest seemed like a natural complement to the poppy seeds, but we could only add so much zest before the muffins started to taste soapy, and our muffins were still lacking flavor.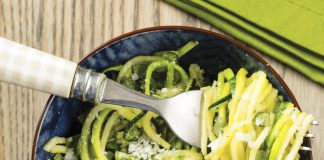 Use chef's knife to trim off ends of zucchini. Use spiralizer to cut zucchini into 1/8-inch-thick noodles. On cutting board, pull noodles straight and use kitchen shears to cut them into 12-inch lengths.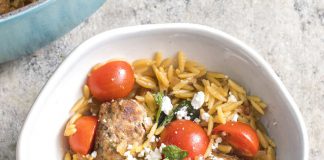 A panade_a simple paste made from Greek yogurt and panko_kept the meatballs moist and lent the dish welcome tangy flavor. We used our Dutch oven to deeply brown the meatballs and create lots of flavorful fond in the pot. Using some of the rendered fat to cook our aromatics gave our orzo pilaf a super-savory base.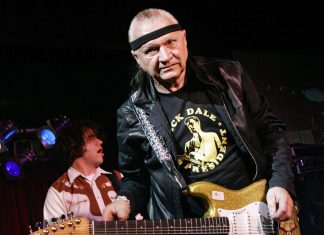 LOS ANGELES | Dick Dale, whose pounding, blaringly loud power-chord instrumentals on songs like "Miserlou" and "Let's Go Trippin'" earned him the title King...