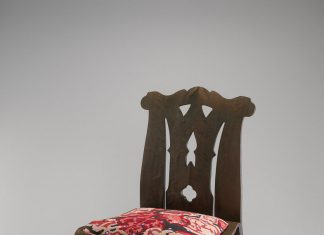 "Chippendale's Director: The Designs and Legacy of a Furniture Maker" reveals how Thomas Chippendale, an 18th century artisan of humble origins, came up with a new way of designing, marketing and producing furniture. The exhibit, featuring furniture, drawings and other objects, remains on view at the Met through Jan. 27.
Federal regulators said Clovis Oncology reported its lung cancer drug was effective 60 percent of the time before its July 2015 stock offering. The company's stock collapsed in November 2015 after it disclosed the actual efficacy rate was 28 percent. The company stopped developing the drug in May 2016.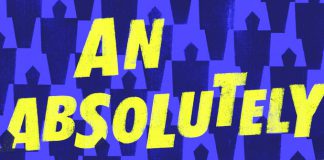 April May pays her dues working at a Manhattan-based startup by logging in a ton of hours. So it's no surprise why she stumbles into a 10-foot-tall Transformer-style robot on the sidewalk at three o'clock in the morning. What is surprising is the robot seems to have materialized out of thin air.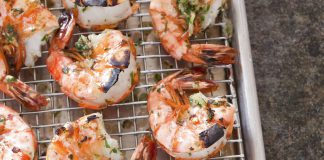 Butterflying the shrimp offered an easy route to flavor-infused flesh, and although we sliced through the shells, we didn't remove them, as they proved key to boosting flavor while also adding an extra layer of protection.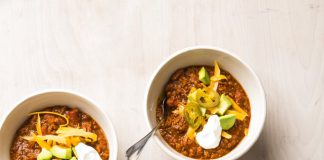 Browning the beef is standard in many chili recipes, but we found that the browned meat overcooked easily in either the intense heat of the pressure cooker or the prolonged heat of the slow cooker. To avoid this, we mixed it with a panade (a mixture of bread and milk) to help it stay moist, and sauteed the meat just until it lost its pink color.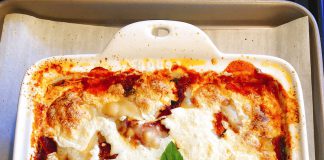 Once she got home, she started experimenting and re-creating what she ate from taste memory_and of course she told me about it! It sounded so simple, yet so delicious that I had to try it. I have now made it three times and decided to write it down and pass it along since there is still so much beautiful zucchini and squash available in the farmers markets. Better yet, in most towns, you can buy good zucchini all year long.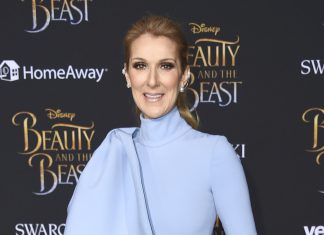 "Las Vegas has become my home and performing at the Colosseum at Caesars Palace has been a big part of my life for the past two decades," Dion said in a statement. "Every show we do at the Colosseum throughout this fall, and right up until the final one, will feel very special."