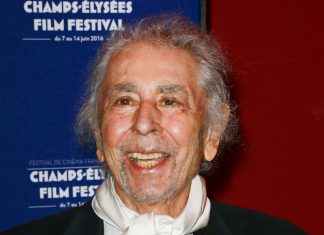 "He was the man of my life, an angel disguised as an accordionist," Lelouch said in interview with RTL radio.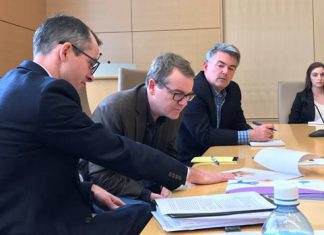 AURORA | Aurora's Children's Hospital Colorado and the state's two U.S. senators are joining forces against a mysterious paralyzing ailment affecting a small but...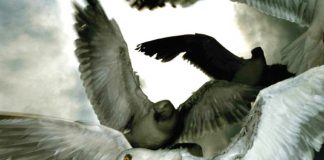 "Every one of us is now in the position of the indigenous Americans when the Europeans arrived with guns and smallpox: our world is poised to change vastly, unpredictably, and mostly for the worse," he writes. "I don't have any hope that we can stop the change from coming. My only hope is that we can accept the reality in time to prepare for it humanely."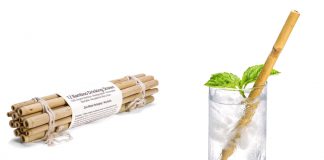 If you want to feel better about yourself and your holiday gift choices, and to urge someone on your list to give up plastic because they seem not ready for the #NoStrawChallenge, look for these options:
"If the consumer sees the benefit, I think they'll embrace the products and worry less about the technology," said Dan Voytas, a University of Minnesota professor and chief science officer for Calyxt Inc., which edited soybeans to make the oil heart-healthy.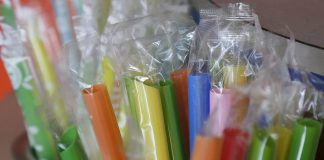 "We produce around 407 million tons of plastics a year globally," says Kera Abraham Panni, conservation and science outreach manager at the Monterey Bay Aquarium, which is trying to spread the word about plastics that pollute oceans. "Of that, only 9 percent is recycled."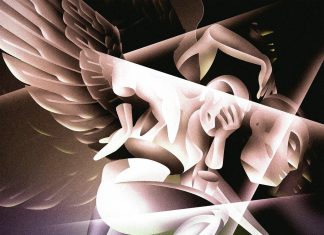 It's no question The Smashing Pumpkins has had a tumultuous past. Multiple iterations, breakups and solo careers later, three founding members of the 90's Chicago-rooted rockers — Billy Corgan, James Iha and Jimmy Chamberlin — are back to release their first collaborative album in 18 years, "SHINY AND OH SO BRIGHT, VOL. 1 / LP: NO PAST. NO FUTURE. NO SUN."