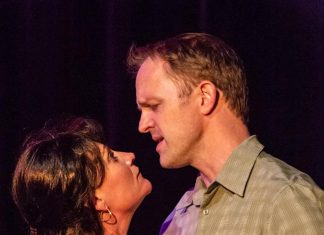 But the end result of the book-to movie-to musical journey of Bridges has produced a subtle play that is both uplifting and heartbreaking, and doesn't give the audience any easy answers as to what is worth sacrificing for love. And the regional premiere currently running at Vintage Theatre uses that great source material and takes it to another level. The show is both inspirational and tragic and among the best shows the theater has put this season.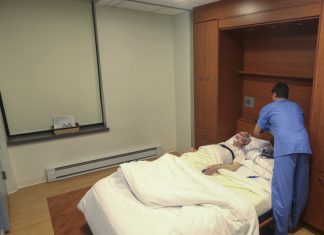 So far, no pills for sleep apnea exist, but researchers are working on it. One drug containing THC, the active ingredient in marijuana, showed promise in a study this year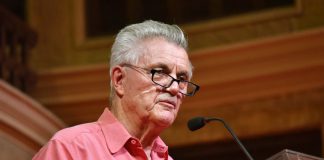 "I've written about sexual difference and sexual minorities — at times, when the prevailing literary culture labeled it bizarre or unreachable," said the Exeter, New Hampshire-born author who now lives in Toronto. "I've written with the hope that the bigotry, hatred and flat-out violence perpetrated on sexual minorities would become a relic of the past. In that sense I've written in protest — I've written protest novels."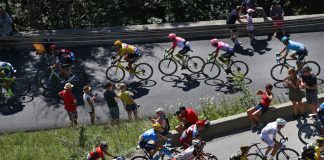 PLAT DU JOUR: Oreilles d'ane (Ears of a donkey) is a lasagna-like calzone stuffed with wild spinach or meat between layers of pasta and cheese. Cheese features heavily in Alpine cuisine. And don't worry - no donkeys are harmed in the making of this dish. Reassuringly, it's named after spinach leaves that resemble donkey's ears.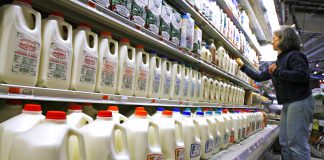 FDA Commissioner Scott Gottlieb at a Politico event this week said that the agency must first notify food makers of plans to change enforcement rules. He said that will happen in about a year.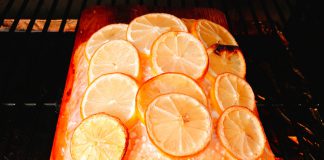 It is a combination of rustic and chic that looks good and tastes good — but ultimately is very practical. The beauty of this preparation is that you can make it on a grill, in a smoker or even in the oven (set inside a sheet pan).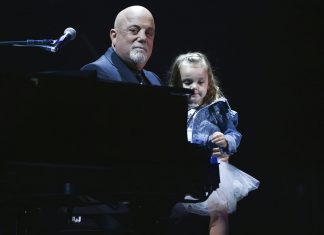 "Congratulations Billy on your 100th show," Springsteen yelled.