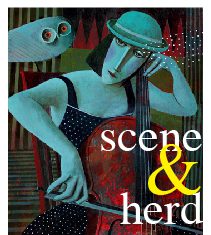 Muslim Americans have faced an incredible amount of scrutiny since the beginning of the 21st century. With the terror attacks of 9/11, many Americans...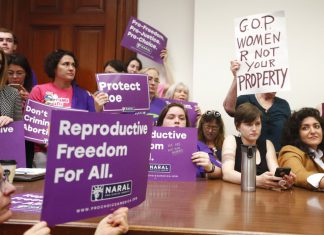 ATLANTA | As multiple states pass laws banning many abortions, questions have surfaced about what exactly that means for women who might seek an...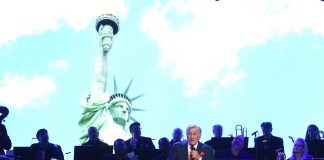 NEW YORK | At a time when families have been separated at the Mexican border and children placed in cages, the country's poet laureate...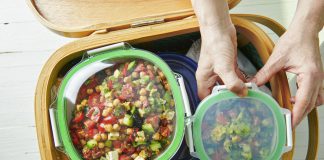 Whether you are looking to create a simple alfresco lunch or a more stylish meal, a potluck menu for a group or a romantic repast for two, be prepared. I have learned the hard way that garbage bags and bottle openers don't just appear in fields.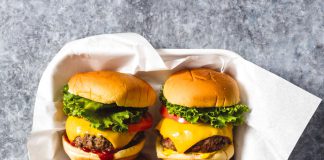 Generically labeled "ground beef" can be a combination of different cuts with little beefy flavor that yields fatty, greasy, or mushy burgers. Hoping for better luck with singular cuts of meat, we tested ground sirloin, round, and chuck.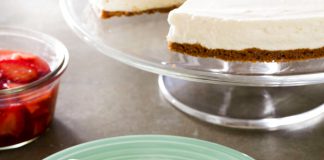 Enter no-bake cheesecake: The filling is lightened with whipped cream and the absence of eggs makes for a less rich cake. We achieved the best flavor and texture when we stuck to the tried-and-true combination of heavy cream and cream cheese thickened with gelatin.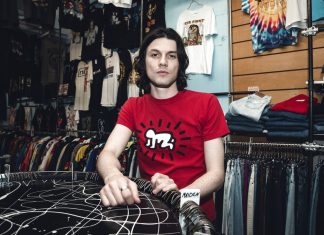 "Somebody asked the other day, 'What's your greatest influence of all-time?' ... I can't see how it's not Aretha," Bay said while shopping at a vintage store with hundreds of music T-shirts plastered around the walls. "Since I was 16, I religiously listened to Aretha Franklin. And I feel (expletive) inspired by what she does."