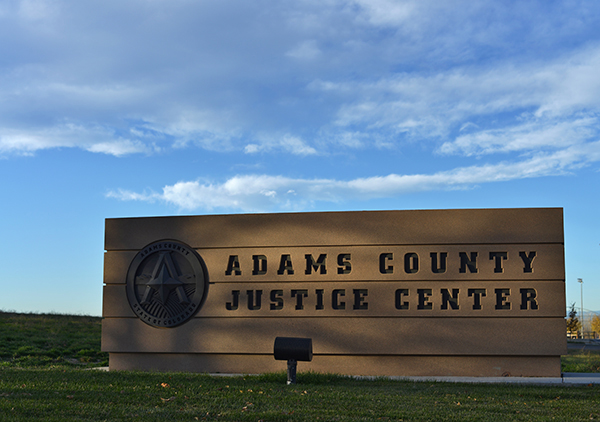 AURORA | A trio of judges are soon leaving courts in the 17th Judicial District, the Colorado Judicial Department announced Monday.
Two district court judges in the 17th Judicial District, F. Michael Goodbee and Patrick Murphy, are slated to retire from the bench this summer, according to a news release.
A third judge, Jaclyn Brown, was recently appointed to the state Court of Appeals. She will begin working for the state court on May 31.
A seven-person nominating commission will meet on May 15 to interview and select replacements for the three outgoing jurists. Gov. Jared Polis has two weeks to sign off on the proposed judges after commissioners submit the names of their chosen applicants to the governor's office.
To qualify for a judgeship in the 17th Judicial District, which covers Adams and Broomfield Counties, applicants are required to have practiced law in the Centennial State for at least five years, and live in the district, according to the state Judicial Department. 
The starting salary for a judge in the judicial district that covers much of Aurora north of East Colfax Avenue is $168,202.
Judges serve for a provisional term of two years. If re-elected by voters, they then serve six-year terms. 
Applications are available at offices in Denver and Brighton, or online at the following link.
Applications must be submitted by April 22. Recommendations for judge appointees must be submitted one week sooner.