AURORA | A 36-year-old man has been arrested in connection with the weekend slaying of a woman in west Aurora.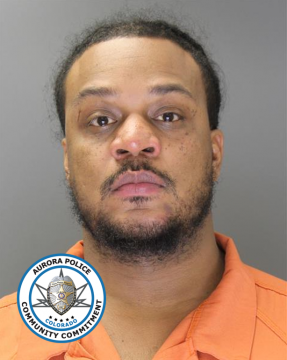 Police announced the arrest of Cleveland Grimes on Friday and said he was charged with first0degree murder in connection with an April 14 slaying at 940 South Iola St. The Arapahoe County coroner's office earlier this week identified the victim in that slaying as Kiara Shanae Livingston, 28. The coroner said Livingston died of a gunshot wound, and that her death was a homicide.
A gofundme page for Livingston says she had two young daughters.
Grimes has been arrested before in Colorado on felony menacing and driving under the influence charges, according to state records.
Police are asking anyone with information on the case to call Detective Todd Fredericksen at 303-739-6106.