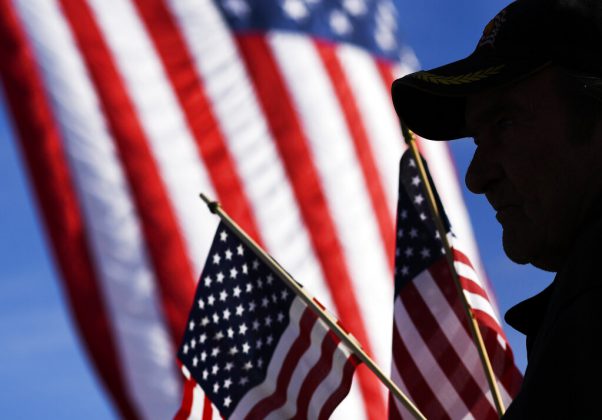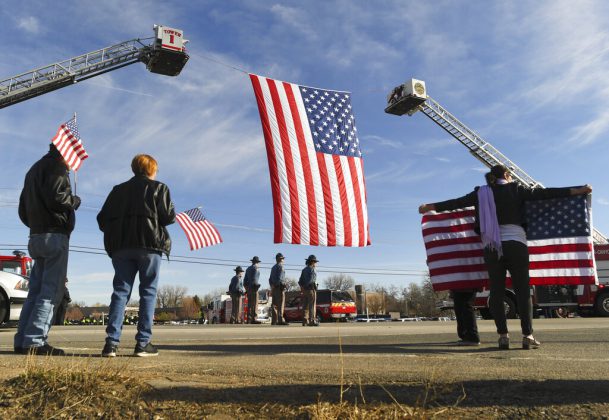 LONGMONT |  Hundreds of people, including law enforcement officers from nearly 40 states, turned out Thursday to honor a Colorado State Patrol trooper struck and killed by a car during last week's blizzard.
First responders as well as the public waited along the route of the funeral procession for 52-year-old Cpl. Daniel Groves ahead of his memorial service in Longmont.
During a eulogy, Gov. Jared Polis said Groves left a job in technology in Chicago to join the state patrol because he felt a call to serve.
Patrol Chief Matthew Packard said each member of the agency he talked to about Groves had a story, a memory or a nickname to share about him.
He was hit by a car March 13 as he was helping a driver who had slid off Interstate 76.