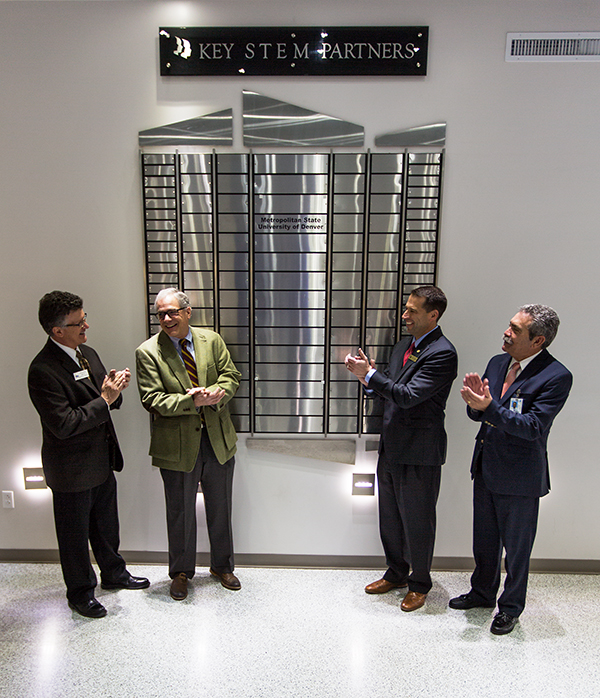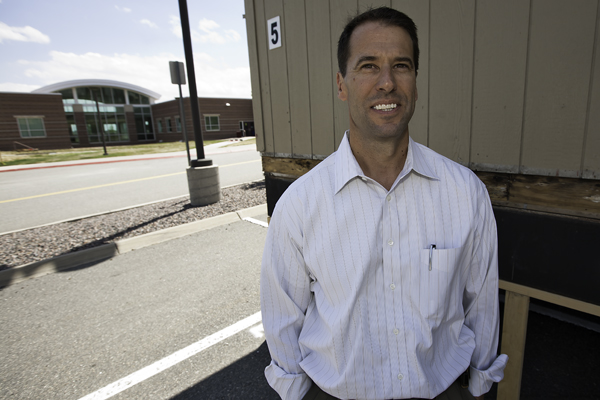 AURORA | Cherry Creek School District Board has set its sights on a familiar face as the district's new superintendent.
The board announced March 9 that current Deputy Superintendent Scott Siegfried is the board's sole finalists to replace outgoing Superintendent Harry Bull, who announced his retirement in January.
"The board's most important task is to select an exemplary leader for the Cherry Creek School District," said CCSD board president David Willman. "We believe that Dr. Siegfried is the most qualified candidate for the superintendent's position. His vision for the district is one of continued innovation and excellence for each and every student."
Siegfried has been in the district for more than 20 years, starting in 1995 as a teacher at Eaglecrest High School. He's also served as principal at Liberty Middle School, Executive Director of Student Achievement Services, Assistant Superintendent of Student Support Services, Associate Superintendent of Educational Operations and Deputy Superintendent.
State law dictates that the board wait 14 days after announcing a finalist until it can officially hire them.
— Ramsey Scott, staff writer