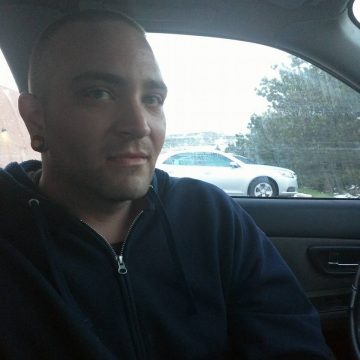 AURORA | The Adams County Coroner's office has identified the man shot and killed near the corner of East Montview Boulevard and Billings Street on Halloween as 32-year-old Jacob Clymer of Evergreen.
Aurora police officers found Clymer lying on the ground suffering a gunshot wound outside the Fitzsimmon Junction Apartments in north Aurora at about 11:15 a.m. on Oct. 31, police said.
He was later pronounced dead at UCHealth University of Colorado Hospital, according to the coroner. That hospital is located about a mile and a half from the scene of the shooting.
In a press release issued Thursday, the coroner did not specify the cause of death.
"The cause and manner of death are under investigation," Sherronda Appleberry, chief deputy coroner, wrote in the release.
Aurora police have charged a 15-year-old-boy with first-degree murder for his role in the shooting.
An Adams County Sheriff's Deputy first reported hearing gunshots near the Fitzsimmon Junction apartment complex around 11 a.m. on Halloween, Aurora police said. The deputy then radioed Aurora Police officers, who drove to the scene across the highway from the new Veterans Affairs hospital and found a man suffering a gunshot wound. Officers tried to provide first aid to the man before he was driven to a nearby hospital, police said.
Clymer reportedly stepped in front of a bullet to protect his wife, Miranda, according to an obituary for Clymer published yesterday in the Canyon Courier newspaper in Evergreen.
The obituary says Clymer had two daughters and one son.
A Facebook page for Clymer states he attended Clear Creek High School in Idaho Springs and Long View High School in Lakewood. The page also indicates he worked for King Soopers.