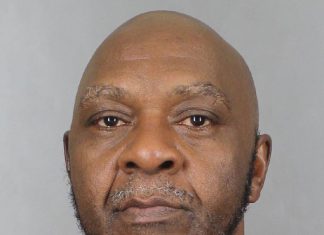 AURORA | An Aurora man who killed his 22-year-old passenger in a drunken driving crash last summer was sentenced to nine years in prison in...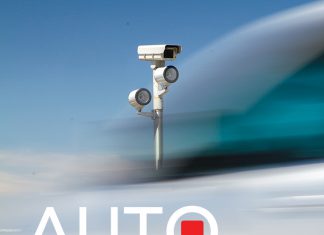 Aurora voters this November will decide whether to permanently green light the city's contentious photo-red-light program. Following nearly a decade of knotty spats at the...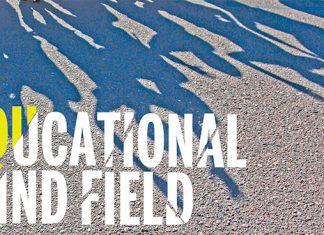 "It's not so much kids hurting kids, but kids hurting themselves," Balutowski said, "Throwing chairs, we have holes punched in our walls, and rooms completely torn up."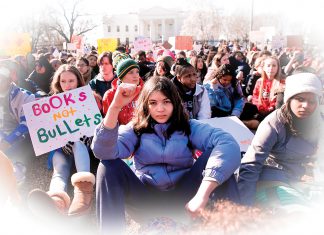 Shortly after last year's shooting massacre on the Las Vegas strip, Ohio Gov. John Kasich convened a working group to explore possible reforms to...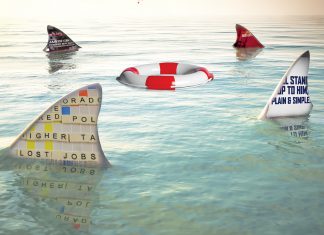 Golden leaves. Pumpkin spice. Political ad nauseam. Fall brings the inescapable carousel of political muck-slinging on radio, television and online. Politicians across the state have been...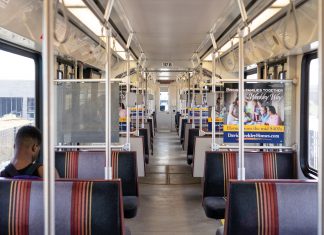 "The busiest R Line trip on the Monday-Thursday schedule has a maximum crowd of 50 people," she said. "The busiest trip on Fridays has a maximum crowd of 70 people."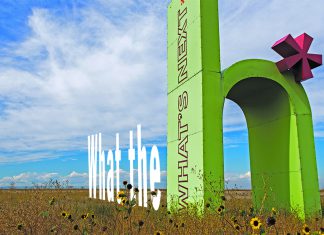 ou may have seen or heard about these and wondered, or you might need to seek them out for yourself. What the hell, you'll find out, works as a question and a declaration in Colorado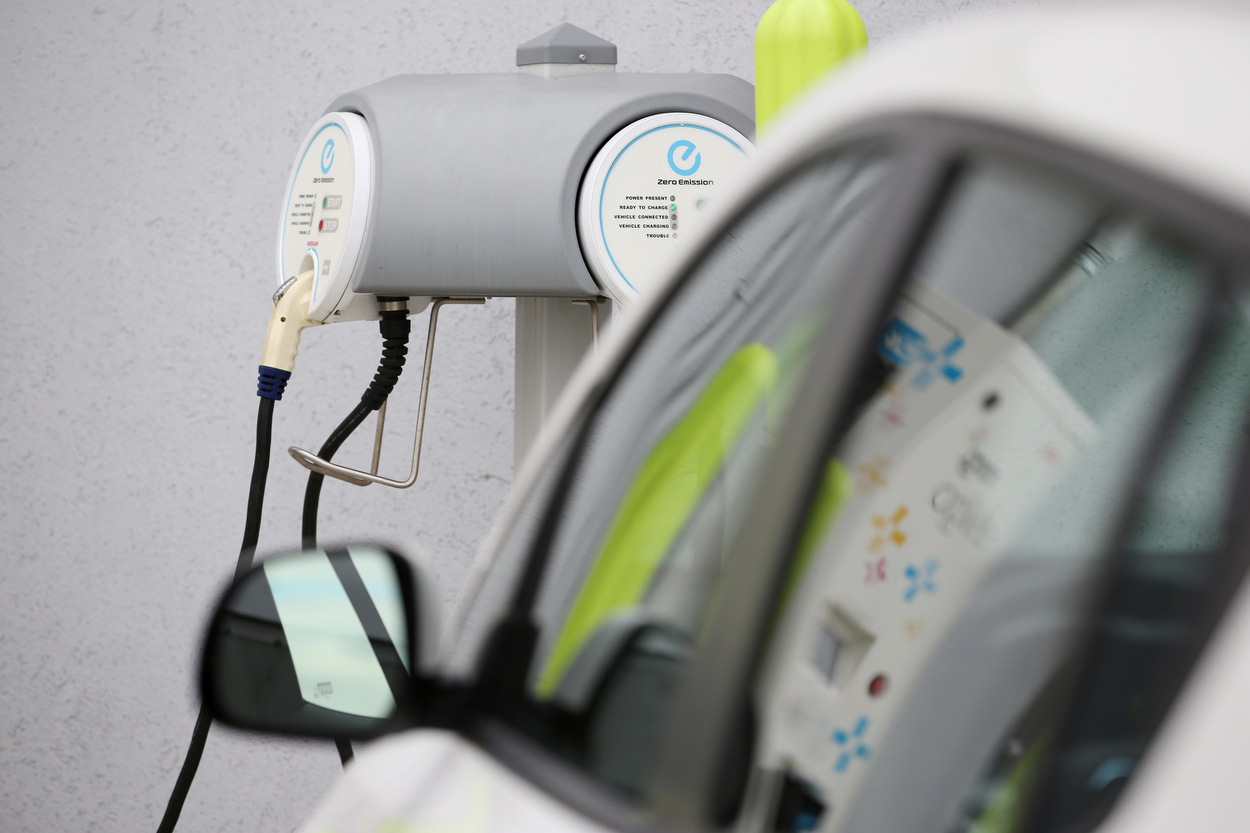 AURORA | For the remainder of the month, Colorado residents can purchase an electric car in Aurora at a steep discount. It's part of a...
Picture This Close to Home