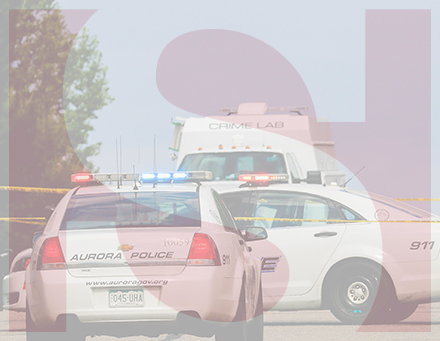 AURORA | Federal and local officials are asking for the public's help in figuring out how dozens of boxes of electronics went missing from the...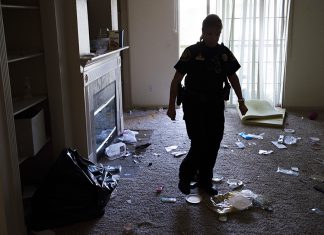 Some residents lived in the Kings Inn Motel for nearly a decade before they were forced to move when new owners hiked the rent...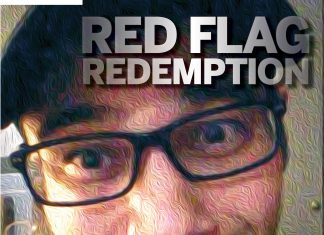 Even with notable Republican support, a divided Colorado legislature couldn't put a "red flag" bill on Gov. John Hickenlooper's desk in 2018. But this...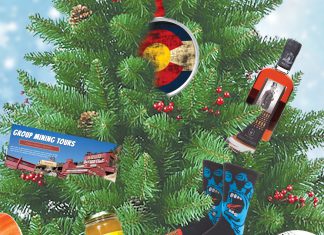 Where the iconic Colorado flag was once a testament to our humble state's terminal hokeyness, it's now one of the hottest brands going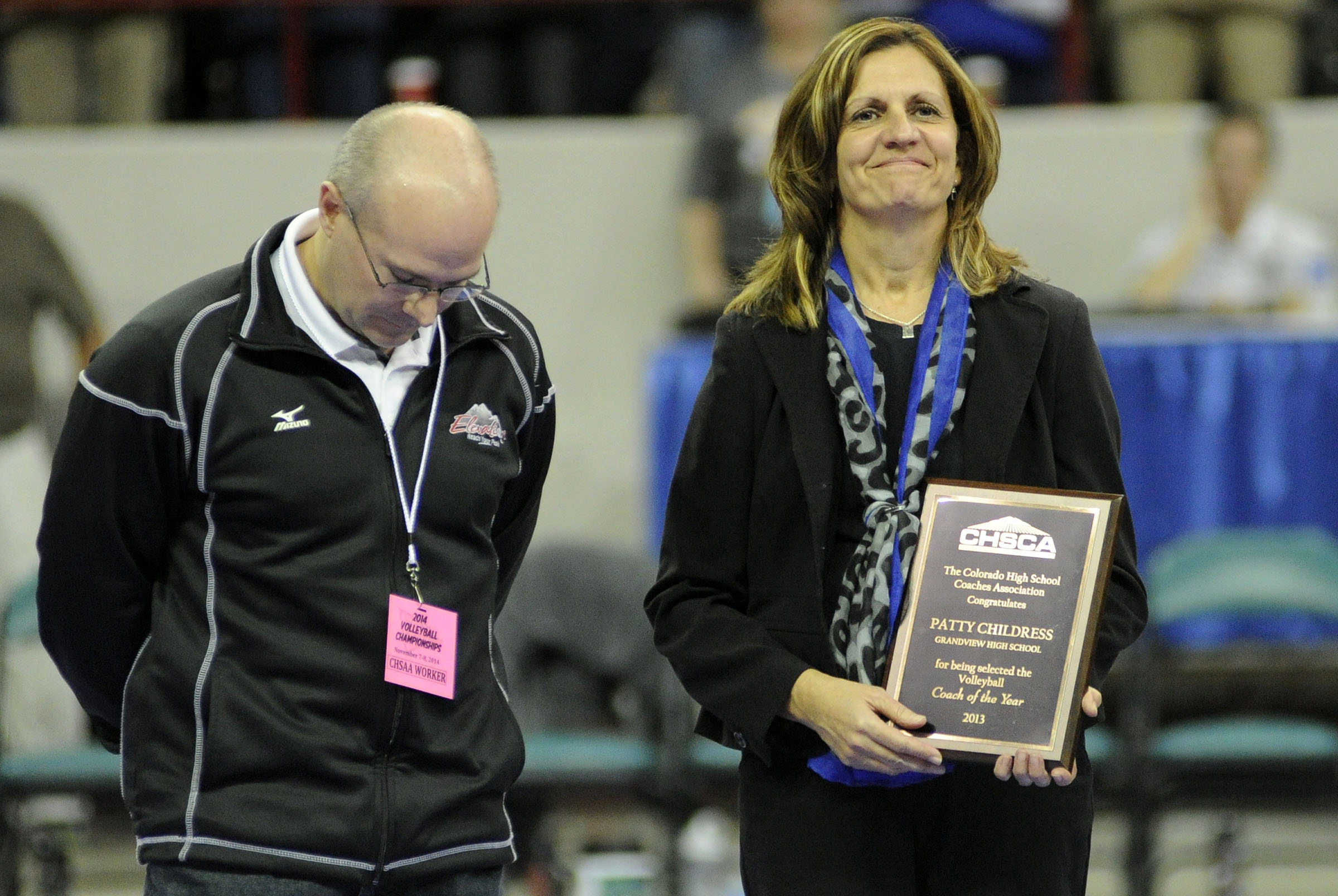 AURORA | Patty Childress is running out of Hall of Fames to join. The former Grandview volleyball coach — the most successful to ever guide...
Picture This Close to Home