See for yourself what's taking root at Aurora's DeLaney Farm. [vimeo 298598457 w=640 h=360] DeLaney Farm Bounty from Sentinel Colorado on Vimeo.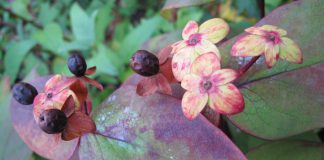 "When we think of our diet, the rule of thumb is that one out of every three bites we take is dependent upon pollinators," said Ed Spevak, who manages the St. Louis Zoo's Center for Native Pollination. It was among the nation's first zoos to have a dedicated invertebrate department.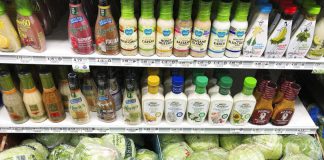 "Consumers are more focused on products that have some benefit to them," Sarah Schmansky, a vice president of growth and strategy at Nielsen.