See for yourself what's taking root at Aurora's DeLaney Farm. [vimeo 298598457 w=640 h=360] DeLaney Farm Bounty from Sentinel Colorado on Vimeo.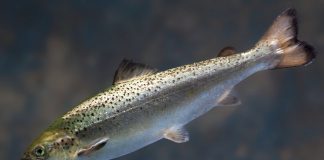 "We think a remedy in our case would stop sale of the fish before they're allowed to be sold," said George Kimbrell, legal director for the Center for Food Safety, one of the groups suing the FDA.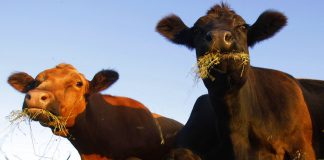 The U.S. Department of Agriculture said meat from cultured animal cells will have to undergo agency inspection, as with other meat and poultry products. Carmen Rottenberg of the USDA said she expects inspections to be similar to those for other meat-processing plants, but noted that a lot remains unknown since companies haven't yet scaled up to commercial production.