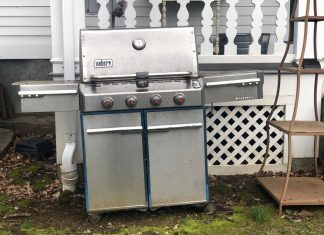 Amanda Haas, a cookbook author who works with Traeger Grills, says: "Lots of grills are covered in grease, dust, and pollen when you lift that cover after a long winter of hibernation, so give the outside a thorough scrub down. Keeping it clean will extend the life of the grill and help prevent accidents due to sticky or greasy surfaces."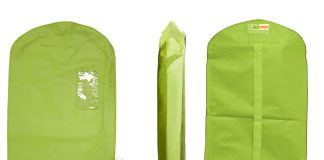 "There are so many simple changes you can make at home," says Melissa Ozawa, features and gardening editor at Martha Stewart Living magazine. "You can use a wooden comb, a bamboo toothbrush, silk dental floss and metal refillable safety razors."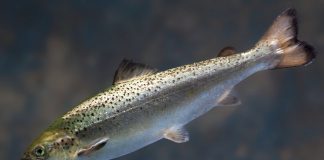 "We think a remedy in our case would stop sale of the fish before they're allowed to be sold," said George Kimbrell, legal director for the Center for Food Safety, one of the groups suing the FDA.