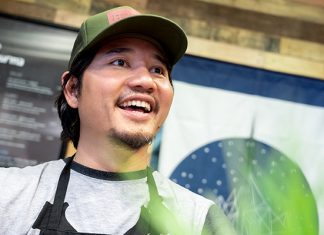 AURORA | Mohamad Alnouri is quickly making up for lost time. The 22-year-old Aurora resident, a native of Damascus, Syria is about two years behind...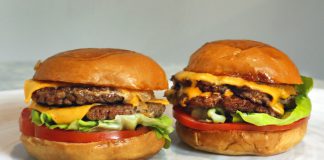 "People are going to be fooling themselves into thinking these are not just better, but healthy," said Yoni Freedhoff, an obesity expert at the University of Ottawa.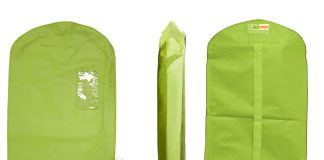 "There are so many simple changes you can make at home," says Melissa Ozawa, features and gardening editor at Martha Stewart Living magazine. "You can use a wooden comb, a bamboo toothbrush, silk dental floss and metal refillable safety razors."