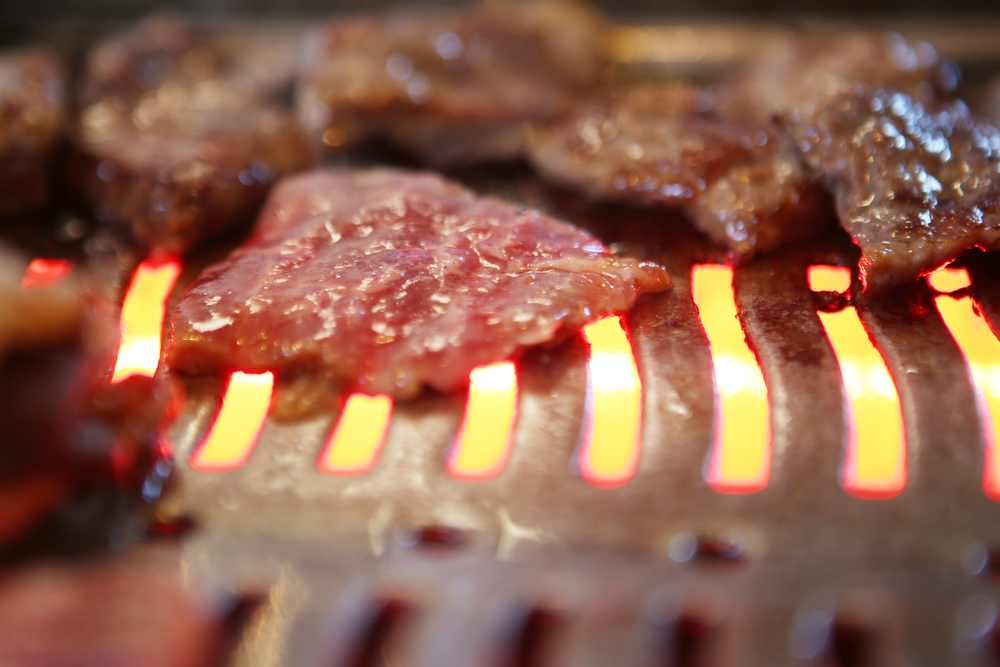 Sure, the sizzling pork or beef is a treat. And the seemingly endless parade of small dishes filled with spicy kimchi and other curious...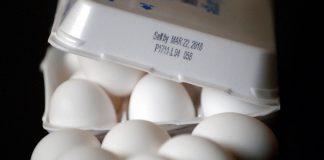 "When it comes to use-by, sell-by or best-if-used-by dates, these are there much more for quality purposes, not so much for safety," said Sadhana Ravishankar, a food microbiologist and associate professor at the University of Arizona.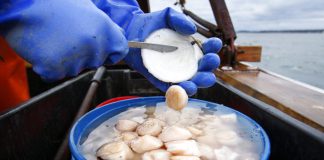 "There is a lot of anxiety about it. Prices could go down. I can't think of a scenario in which prices could go up," he said. "The question is, are we standing at the edge of a cliff or are we looking at a little bit of weakness relative to last year?"