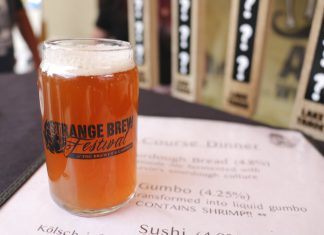 "People are looking for ways to differentiate themselves and be the next big thing," said Jon Brandt, a beer aficionado who works for Washington-based distributor Madidus Importers. "A lot of it is just about trying to get noticed."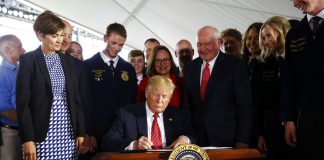 "There needs to be an assurance of safety for those products," said Jaffe, who was among those briefed by government officials on a call before the order was announced.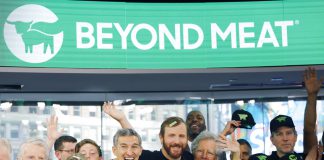 J.P. Morgan's Ken Goldman and James Allen downgraded the stock to 'neutral' after a run that has cost short sellers $400 million, according to the research firm S3.