See for yourself what's taking root at Aurora's DeLaney Farm. [vimeo 298598457 w=640 h=360] DeLaney Farm Bounty from Sentinel Colorado on Vimeo.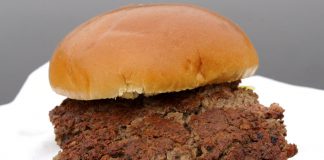 "The evidence is not as strong as it seems to be," Ioannidis said.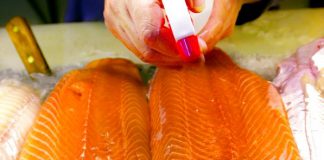 "People used to get all the coloring all over their fingers. We now kind of laugh at that," said Richard Matoian, executive director of the American Pistachio Growers, a trade association.