AURORA | The boy shot and killed in an Aurora parking lot Monday morning has been identified as 16-year-old Jeremy Rudolph, the Arapahoe County Coroner's Office announced Wednesday. 
Rudolph died of a single gunshot wound to the head, according to Arapahoe County Coroner Kelly Lear. His death has been ruled a homicide.
Police arrested a juvenile male suspect in connection with Rudolph's slaying at about 7 p.m. March 19 in the 15000 block of East Evans Avenue, police announced Wednesday afternoon.
Investigators with the local branch of the FBI, Aurora SWAT, the Aurora police K-9 unit and surveillance teams worked for nearly 31 consecutive hours to track and arrest the suspect without incident, police said.
Police did not specify the name or age of the suspect in custody. Investigators also did not specify any charges filed against the boy.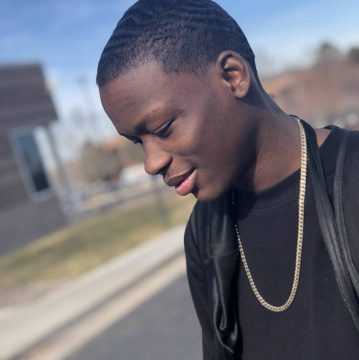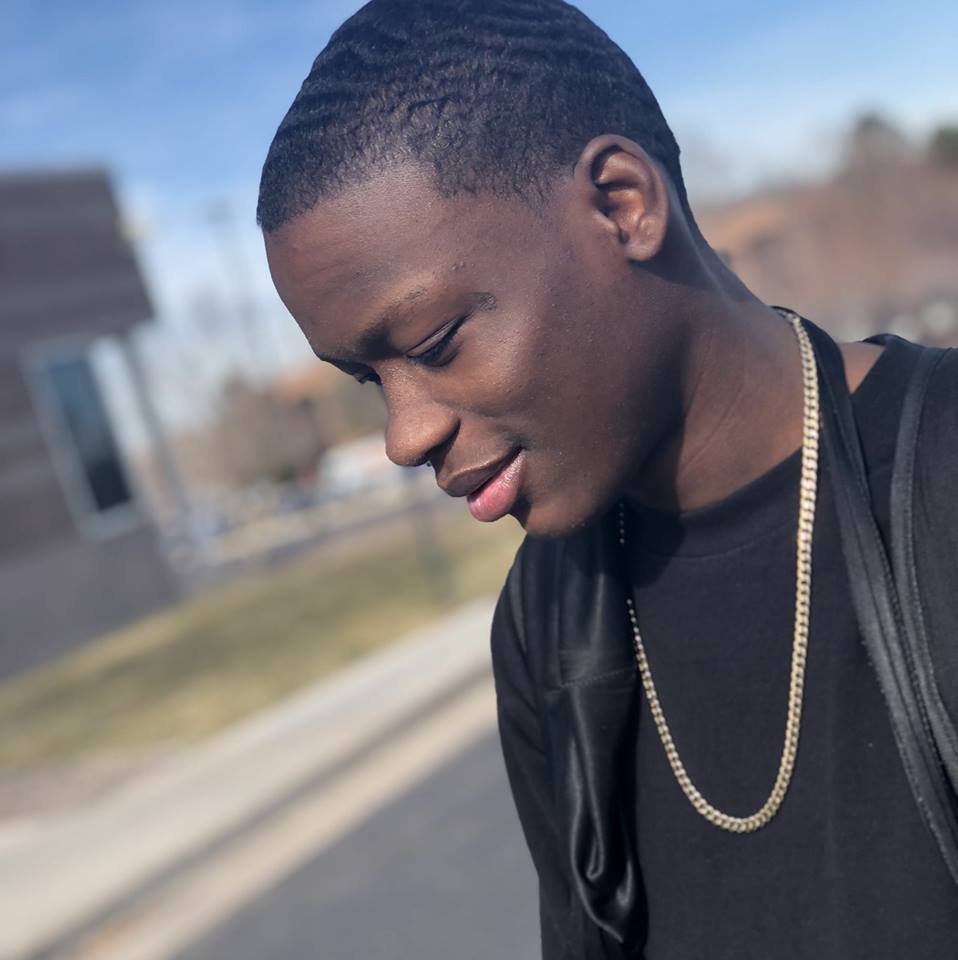 Police responded the Sable Technological Center near East Sixth Avenue and Sable Boulevard shortly after 11:30 a.m. on March 18 on reports of gunfire in the area, according to information provided by the Aurora Police Department.
Responding officers found an unresponsive teenager, now identified as Rudolph, with a gunshot wound. Rudolph was transported to a local hospital, where he later died as a result of his injuries.
Rudolph was a student at Colorado Early Colleges Aurora, a local charter school licensed through a state licensing board and separate from either of Aurora's primary school districts, officials with the school announced Tuesday. 
The school, which was briefly placed on "lockout" status after the shooting, cancelled classes for students Tuesday and Wednesday "to mourn the loss," according to a statement issued by school officials. 
The school will have grief counselors on campus when students return tomorrow.
"This is a heartbreaking loss for the CEC community," Sandi Brown, chief executive administrator of the Colorado Early Colleges network, said in a statement. "The death of our student has left us all grief-stricken."
A Facebook account for Rudolph, which has since been converted into a memorial page, showed the Aurora teen was posting to his social media account about 40 minutes before police first responded to the shooting scene.
Witnesses in the area told Sentinel Colorado reporters on Monday there were 10 to 12 juveniles apparently related to the shooting near the parking lot. Witnesses said they couldn't determine if the shooter was among that group.
Rudolph was the second Aurora teenager shot and killed in a city parking lot this month. Police found another 16-year-old boy, Nathaniel Estes, with gunshot wounds at about 10:15 p.m. on March 6 in the Town Center at Aurora mall parking lot. Estes died as a result of his injuries at a local hospital early in the morning on March 7, according to the Arapahoe County Coroner's Office.
People with information related to Estes' death are encouraged to call Aurora Detective Michael Prince at 303-739-6127.
Tipsters wishing to remain anonymous can also call the Metro Denver Crime Stoppers at 720-913-7867. The Metro Denver Crime Stoppers offer a reward of up to $2,000 for legitimate information.