AURORA | Police are asking the public for help finding a hit-and-run driver who hit a pedestrian early Sunday morning near East Colfax Avenue and Peoria Street.
The collision happened about 3:30 a.m. in the westbound lanes of Colfax just west of Peoria Street.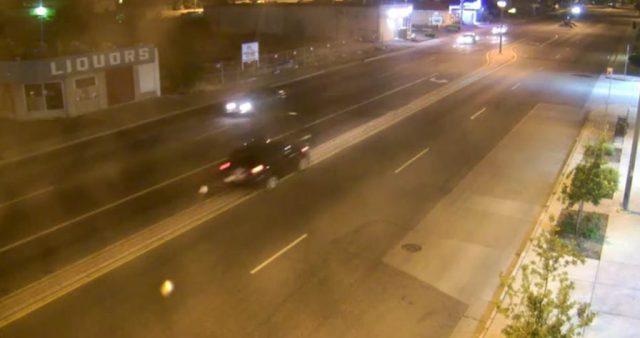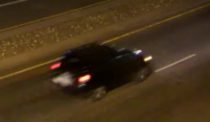 Aurora police said the driver of what they say could be a black Toyota Rav4 or similar small SUV slammed into the pedestrian before speeding from the scene.
The pedestrian, whose name and gender have not been released, was rushed to a local hospital with serious injuries.
Police said the vehicle involved may have significant front-end damage and the vehicle's driver's side airbag may have deployed.
Police released surveillance footage from a nearby camera that they say shows the vehicle.
A pedestrian was killed nearby on Colfax early Sunday the week before in an unrelated hit-and-run collision. Police have not released information on potential suspects in that case.
Investigators are asking anyone with information on the crash or the vehicle involved to call police at 303-627-3100.