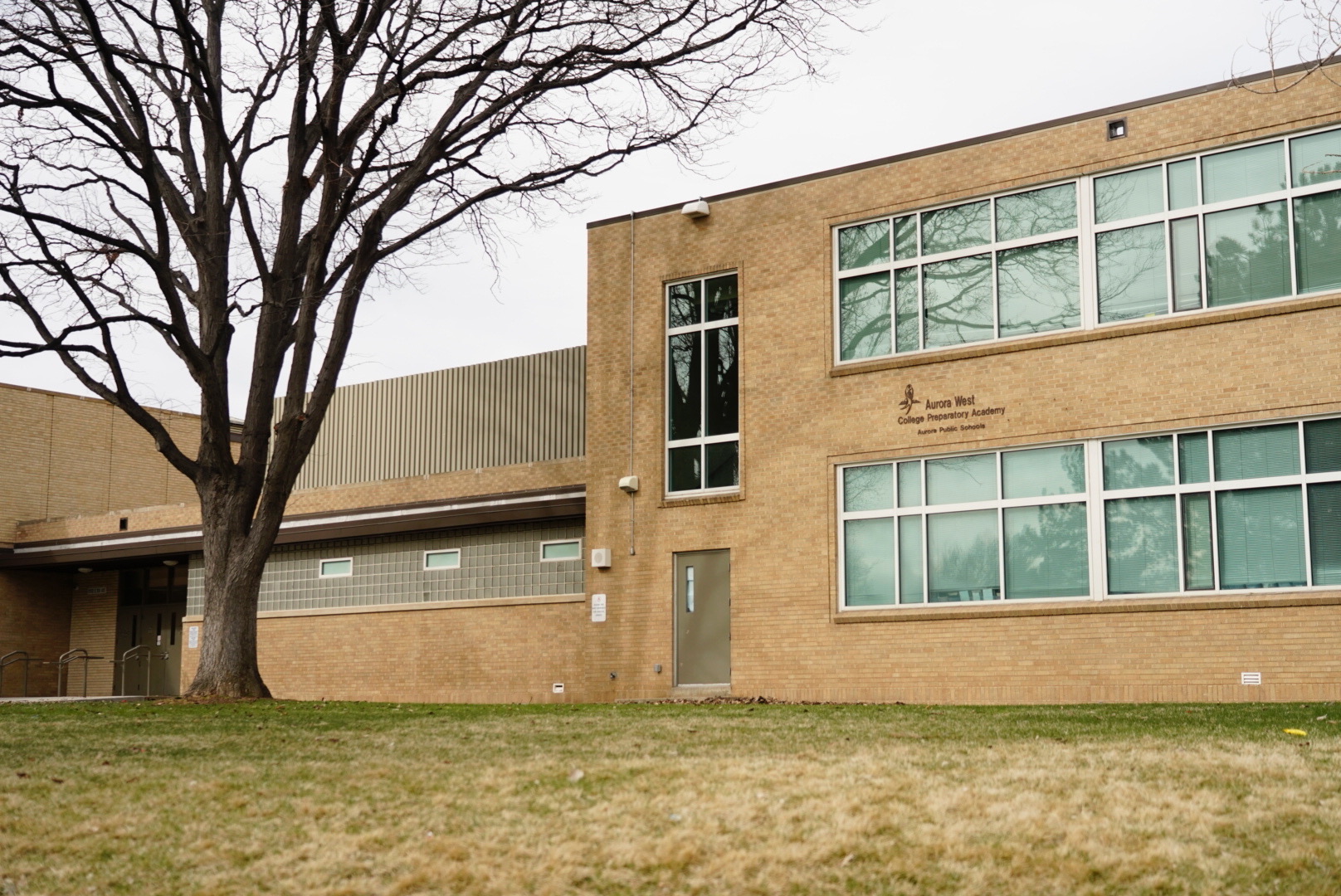 AURORA | An administrator at an Aurora high school threatened staff members with a gun Wednesday before leaving the school and later being arrested by Denver police away from the campus, according to jail records and school district officials.
Court and jail records show Tushar Rae, 30, was released from Denver jail after posting a $200,000 bond in connection with the Aurora case stemming from charges of carrying a concealed weapon at a school and making violent threats.
READ THE ARREST AFFIDAVIT HERE
Rae is listed as the dean of instruction for grades nine through 12, according to a school website. The school, at 10100 E. 13th Avenue, offers a combined middle and high-school college prep program.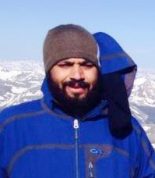 According to an arrest affidavit filed in the Arapahoe County District Court, the jarring incident stemmed from an argument Tuesday between Rae and school Principal Taisiya Tselolikhin over school testing practices.
Rae did not arrive for work Wednesday, but texted Tselolikhin Wednesday afternoon and told her to meet him in his office. When they met that afternoon, Rae took a black handgun from his waistband and placed it on the counter between himself and Tselolikhin, police reported.
"Try and f**k with me. You shouldn't have said what you said. I don't want to hurt you, I'm going to hurt all the people around you," Rae said, according to the affidavit. He then said he was going to shoot the knee caps off of two school administrators.
READ THE MESSAGE APS SENT TO STUDENTS WEDNESDAY DURING THE LOCKDOWN
READ THE MESSAGE APS SENT TO STUDENTS WEDNESDAY AFTER THE LOCKDOWN
READ THE MESSAGE APS SENT TO STUDENTS THURSDAY AS A FOLLOW-UP
Eventually, Tselolikhin left the room and placed the school on lockdown status, the affidavit said. It's unclear whether she called 911, but two officers then came to investigate. Minutes later, police sent numerous officers to the school.
Police later arrested Rae at his Denver home, where he expressed regret that the school was on lockdown and the students may have a soccer game canceled. The game was later canceled.
Parents were told in a message Wednesday afternoon from Tselolikhin that Aurora Police were investigating a potential problem in the area, and that the school had been locked down. APS added that APD searched the school and did not find an armed threat. No mention was made of a school employee bringing a gun to school nor making threats.
Aurora police issued a similar message in a tweet Wednesday, adding that a suspect had been arrested by Denver Police.
#APDAlert West MS on lockdown due to threat of armed party in area. PIO enroute, updates here.

— Aurora Police Dept (@AuroraPD) April 3, 2019

Police said Friday they would offer no further comment on the incident. Police and Aurora officials have not responded to questions about why they did not disclose to the public what actually occurred at the school Wednesday.
Rae posted bond the same day and was released. Aurora police then guarded the homes of several school staff and the school.
Aurora Public Schools officials on Thursday evening said only that an employee at the school threatened staff members with a weapon. They also later countered media reports that Rae had threatened students, saying that shooting threats were directed only at staff.
When asked why the school district did not disclose to parents what actually happened Wednesday, APS spokesperson Patti Moon said Friday the school shared the information they they had at the time, and was being careful not to jeopardize an ongoing police investigation.
It is unclear how APS did not have information about the threat from a school dean on Wednesday after Tselolikhin placed the school on lockdown. The message to parents came after that.
APD officials declined further comment, citing an ongoing investigation.
The school was open Friday and offered counseling to students, according to district officials.
Students walked out of their classrooms Friday morning out of frustration with the incident and met with district administrators who answered questions, according to an APS spokesperson.